FREESPED The highest
quality of service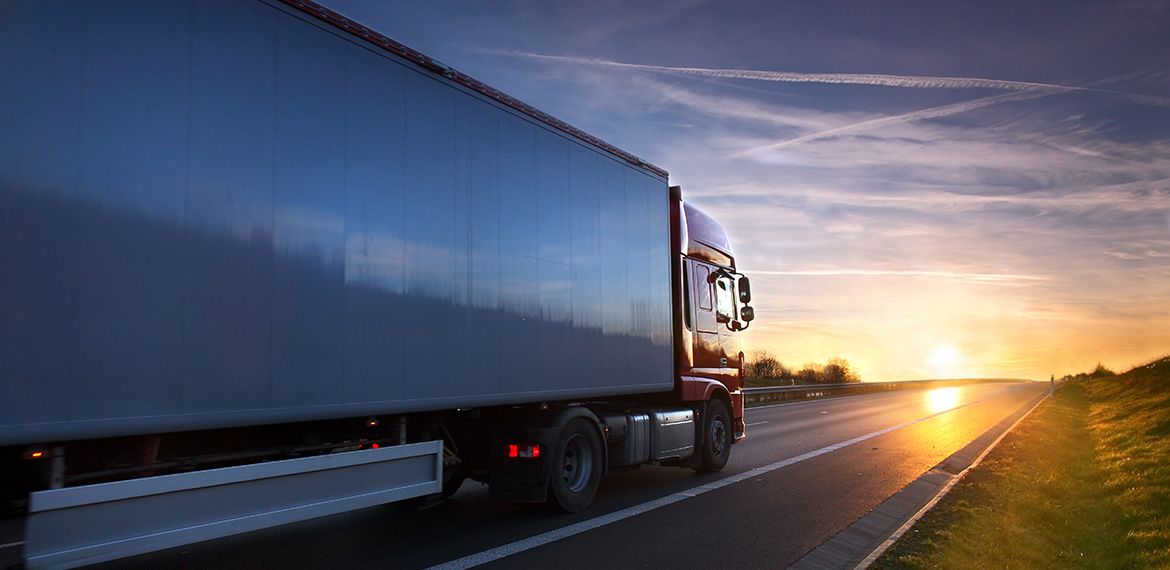 Our priority is the satisfaction and trust of our customers. That is why we approach each project individually. The customer is guaranteed 24-hour contact with one forwarder assigned to him and has full control over where the goods are located.
Our logistics specialists are experienced in handling various goods, which is why we are always able to find the right solution for every order. We know that each client has different needs and expectations, which is why our openness, flexibility and availability is so highly valued. Our trucks are monitored and all loads insured.